SELENITE STAR ~ ARKANSAS

This specimen is not for sale, and was archived from an external source for the purpose of preserving and sharing its geologic, geographic, and collector value.

Description: SELENITE STAR Very unusual selenite specimen called a star version. Don't think I have seen one of these yet. Gorgeous little thumbnail specimen of selenite. Size: 3/4 x 3/4 x 1/4 inch's Loc: Wynne Ark. Comes with tack and mirror display.
---
Found near:
Wynne, Arkansas United States
Approx/Nearest City GPS Coordinates (Lat, Long):
(35.224533, -90.786780)
---
Click on images below to view a larger size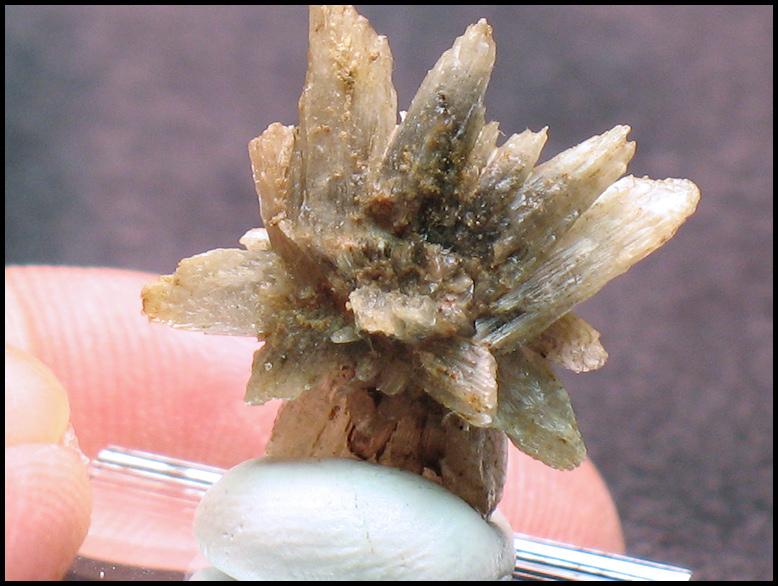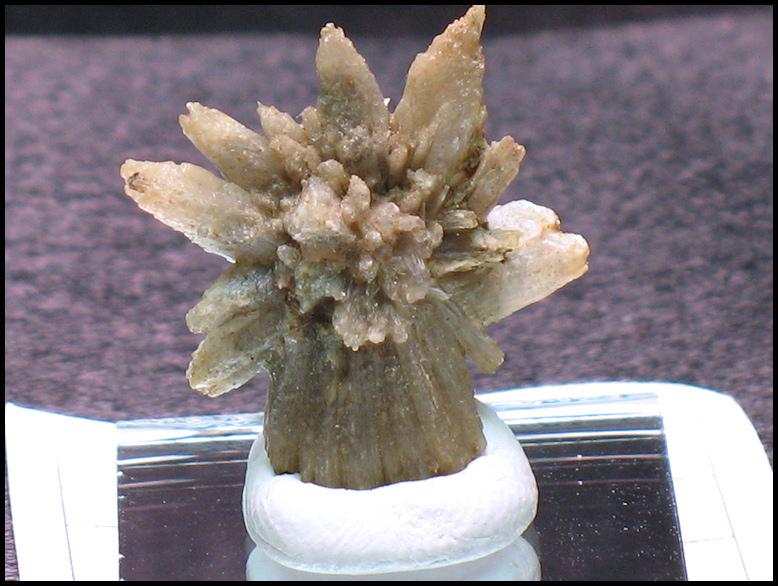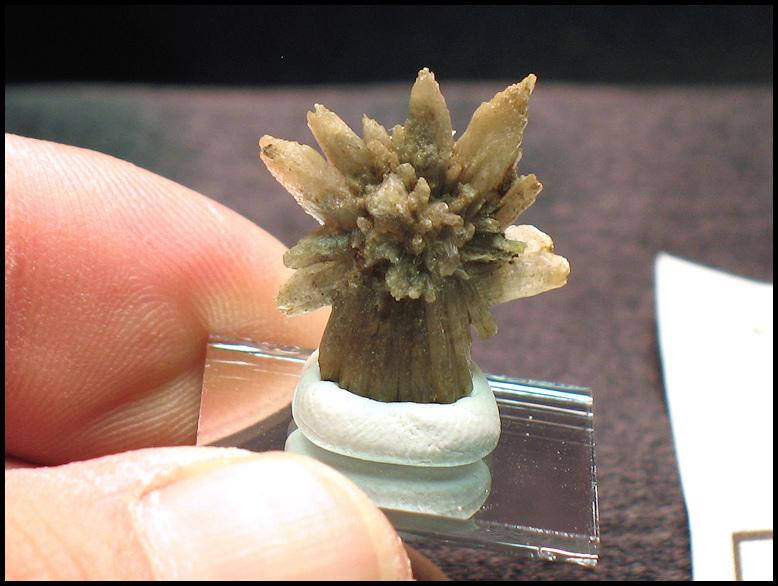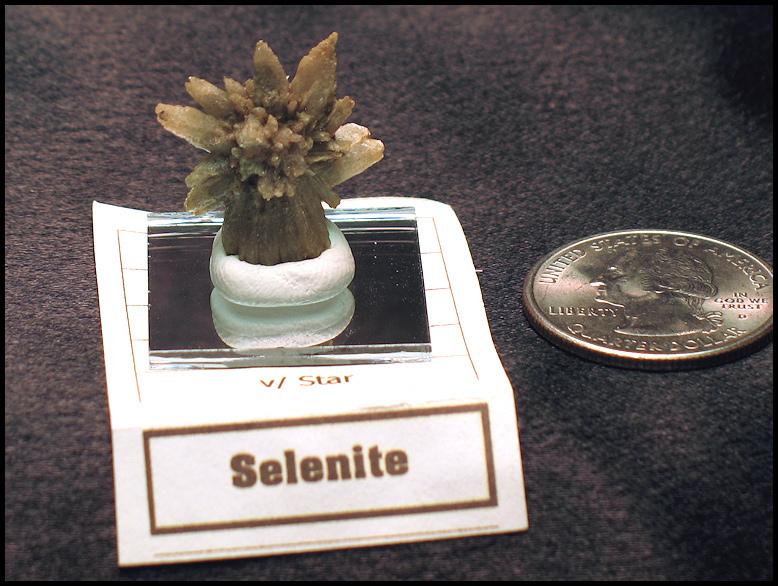 ---

No comments have been left yet

New comments have been disabled temporarily.