Amethyst Quartz Crystal The Reel Mine North Carolina

This specimen is not for sale, and was archived from an external source for the purpose of preserving and sharing its geologic, geographic, and collector value.

Description: *RARE* *Amethyst Cluster* From The CLASSIC LOCALITY The Reel Mine, North Carolina Weight= 1.5 oz. 1.75" x 1.25" x 1" This is an Amethyst cluster! It is from the FAMOUS CLASSIC Locality called The Reel Mine in North Carolina!! Pieces from this location are very hard to come by.
---
Found near:
Iron Station, North Carolina United States
Approx/Nearest City GPS Coordinates (Lat, Long):
(35.441524, -81.156190)
---
Click on images below to view a larger size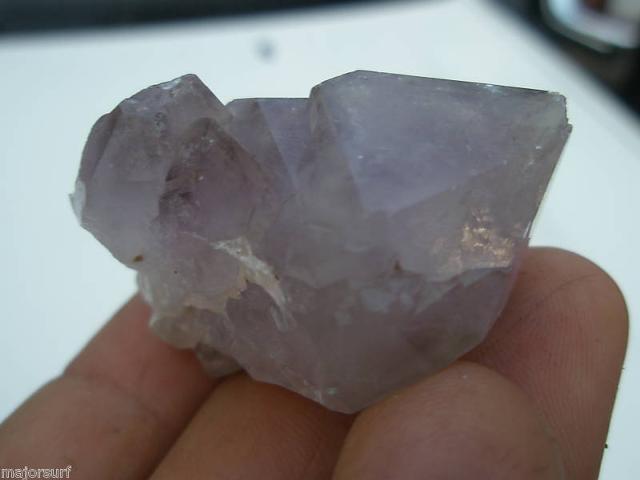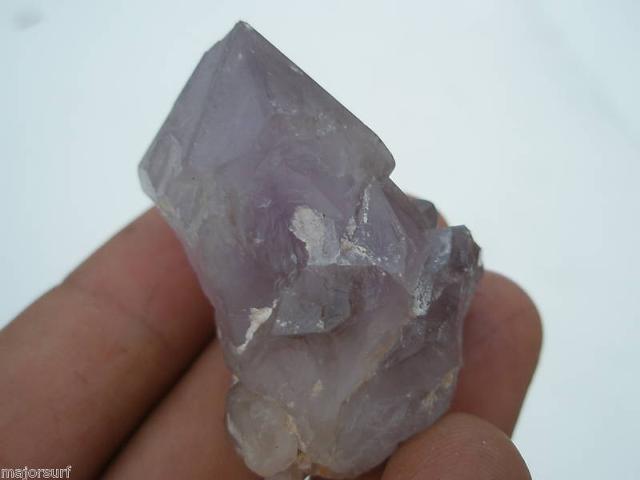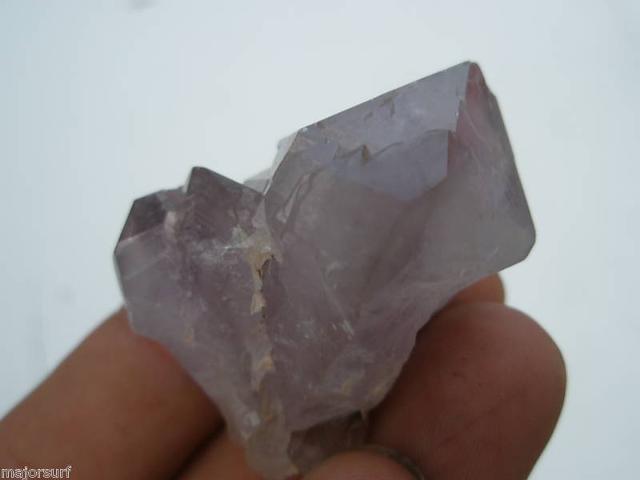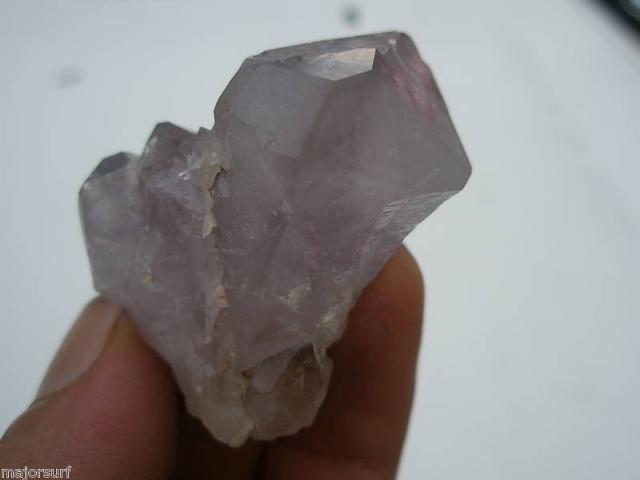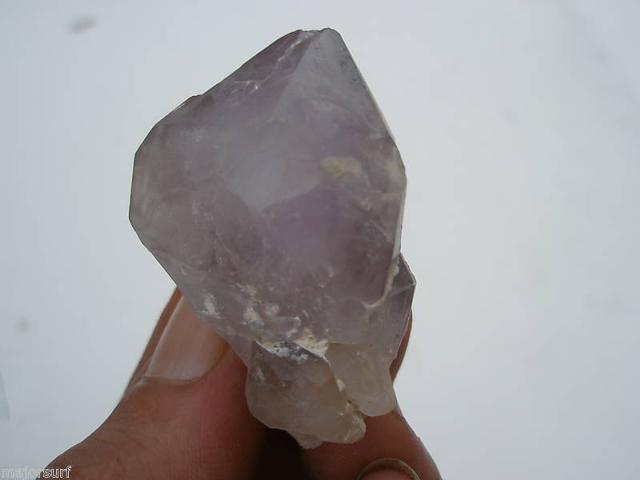 ---

No comments have been left yet

New comments have been disabled temporarily.