Blue Barite crystal blade cluster on matrix Georgia
Ebay Category: Collectibles , Rocks, Fossils Minerals , Crystals Mineral Specimens , Display Specimens
Current Bid: US $18.95 (May not be correct) - 0 bids

Item Number: 150387440125


End Time: 2009-11-15 21:43:20 (Ended/Unltd)
Shipping Cost: US $0
Item Location: Castle Hayne, NC, United States
Item Quantity: 1
Seller: majorsurf
Seller Score: 1569
Seller Rating: 100%
---
*RARE* Blue Barite Weight= 3 oz. 2" x 2" x .75" This is a piece of blue Barite! This one has multiple blades forming a cluster sitting on a matrix! Nice and shiny also! It is from an old locality spot in Cartersville, Georgia! This spot is now closed, but produced some amazing barite! Very few pieces were brought out from this spot! I have only a few pieces to sell so get them while you can!
---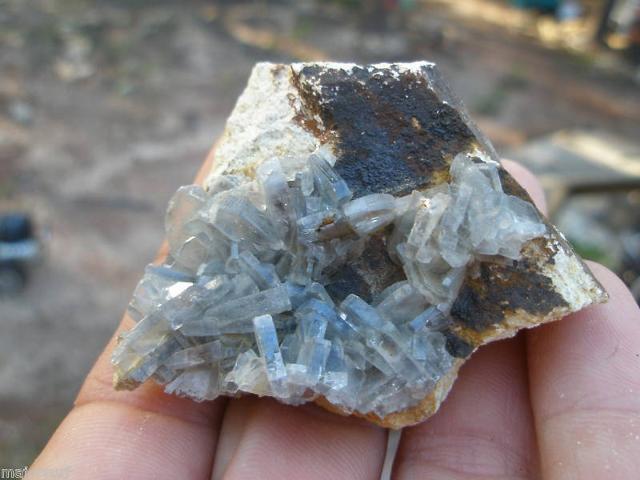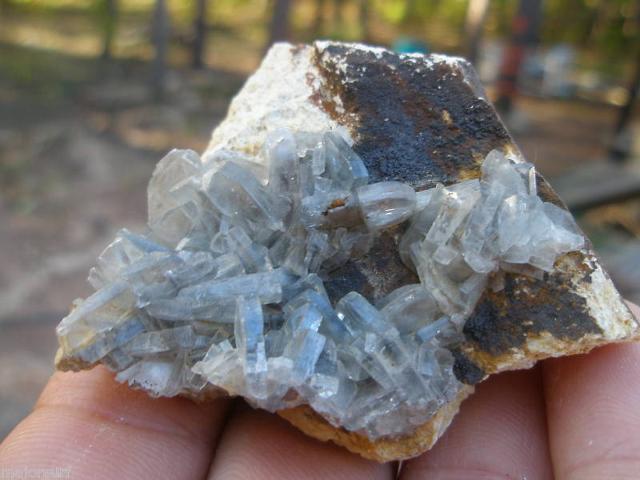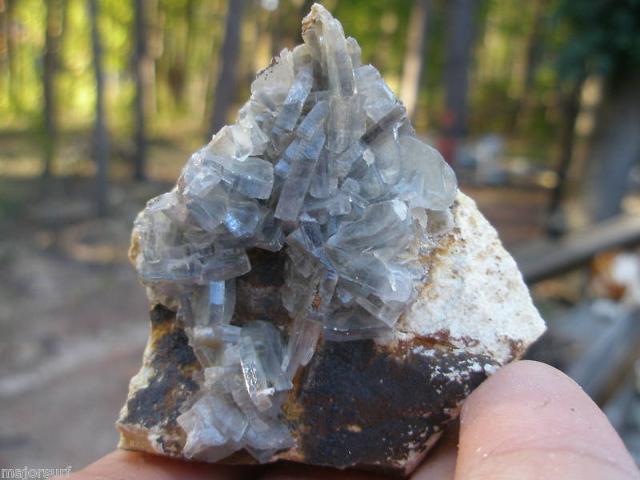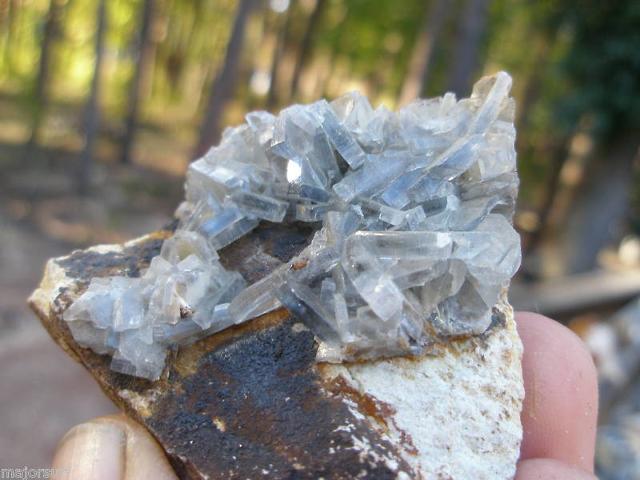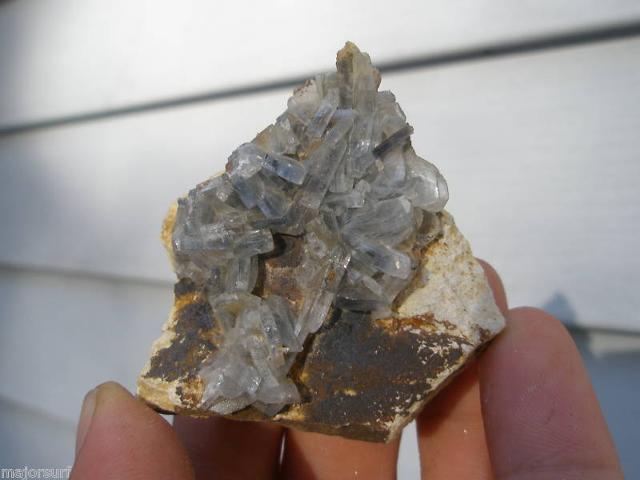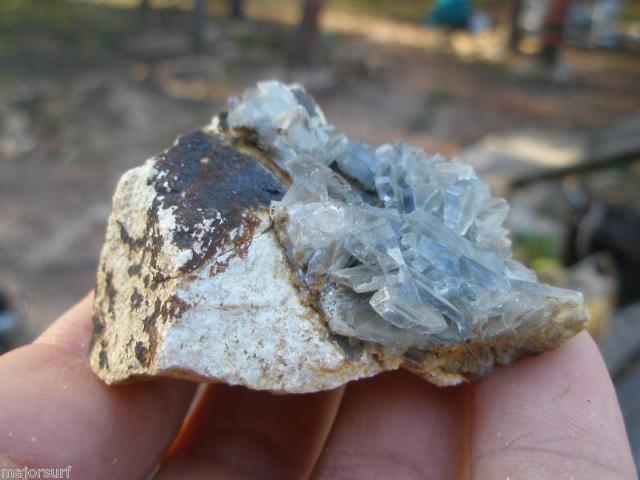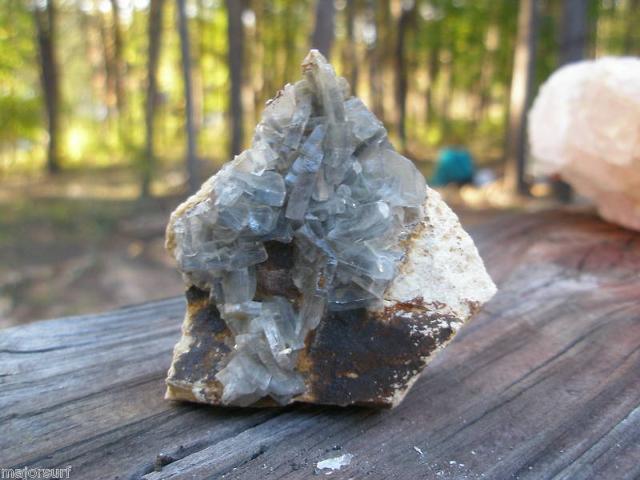 ---

No comments have been left yet

New comments have been disabled temporarily.